BEST ACTRESS: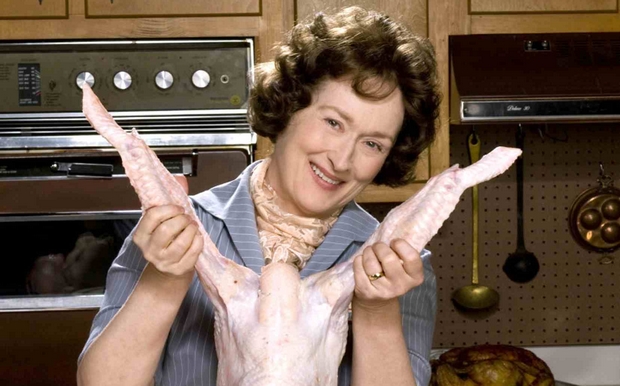 5. Meryl Streep, AUGUST: OSAGE COUNTY: Another reason to hate this movie is that it makes me use two semi-colons in the same line. Ugh. Meryl Streep is an unbelievable actress, we get it. But she doesn't need to be nominated for everything she's been in. This role has "Oscars" bait all over it, and unfortunately, some people fell for it. She's all over the place and wacky in a role you might not expect from Meryl Streep…but.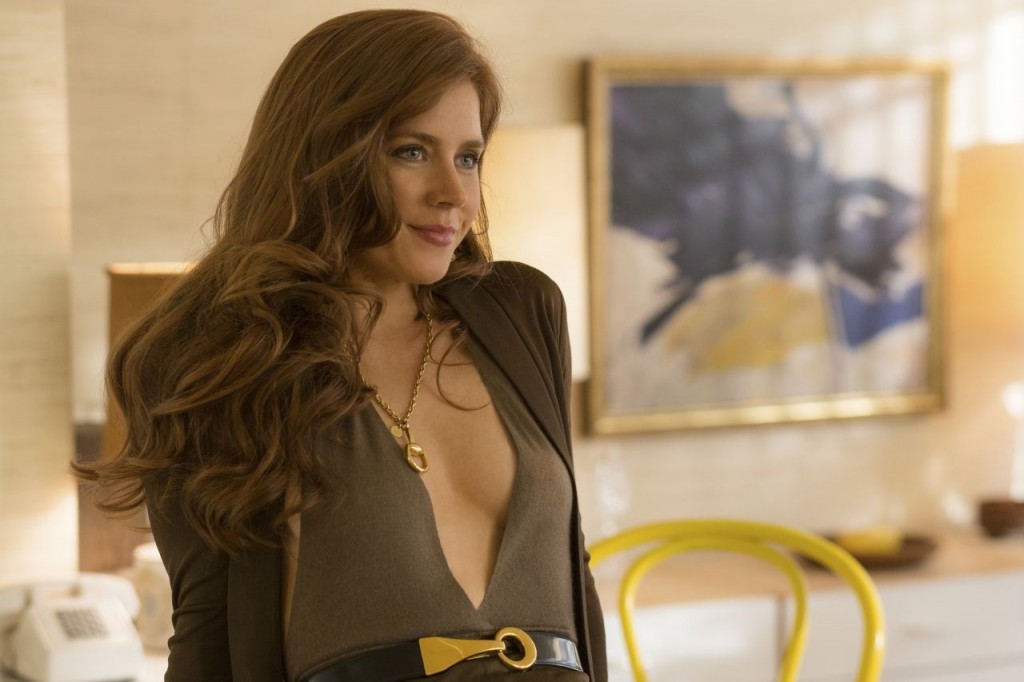 4. Amy Adams, AMERICAN HUSTLE: Amy Adams surprises me every year with her diverse roles, and Sydney Prosser is a doozy of a character she lucked into. I loved AMERICAN HUSTLE because I had no idea what was going to happen next, or couldn't believe any thing I saw or heard, and her con-woman character was perhaps the biggest part of that. We knew she was playing Cooper's Richie DiMaso…but she's so good at it, that we don't know if she's actually falling for him, and actually playing Christian Bale, or playing them all. She's like a quadruple agent, and her faux/crappy British accent and persona puts her over the top…to the 4th best performance on the list.
3.  Judi Dench, PHILOMENA: I think the top 3 could almost end in a tie. I love that Dench takes on a lower class Irish woman who wants to see BIG MOMMA'S HOUSE, warping audiences' expectations of the regal, austere and commanding Dench we normally see on screen. She's transcendent in the role, and while (don't lie) PHILOMENA is one of those movies that gets nominated every year that you don't wanna see, YOU SHOULD. It's almost perfect for what it wanted to be, and Dench's portrayal of a woman searching to find and connect with her long lost son is magical. Especially when she's recapping smutty novels for Steve Coogan (and our) benefit.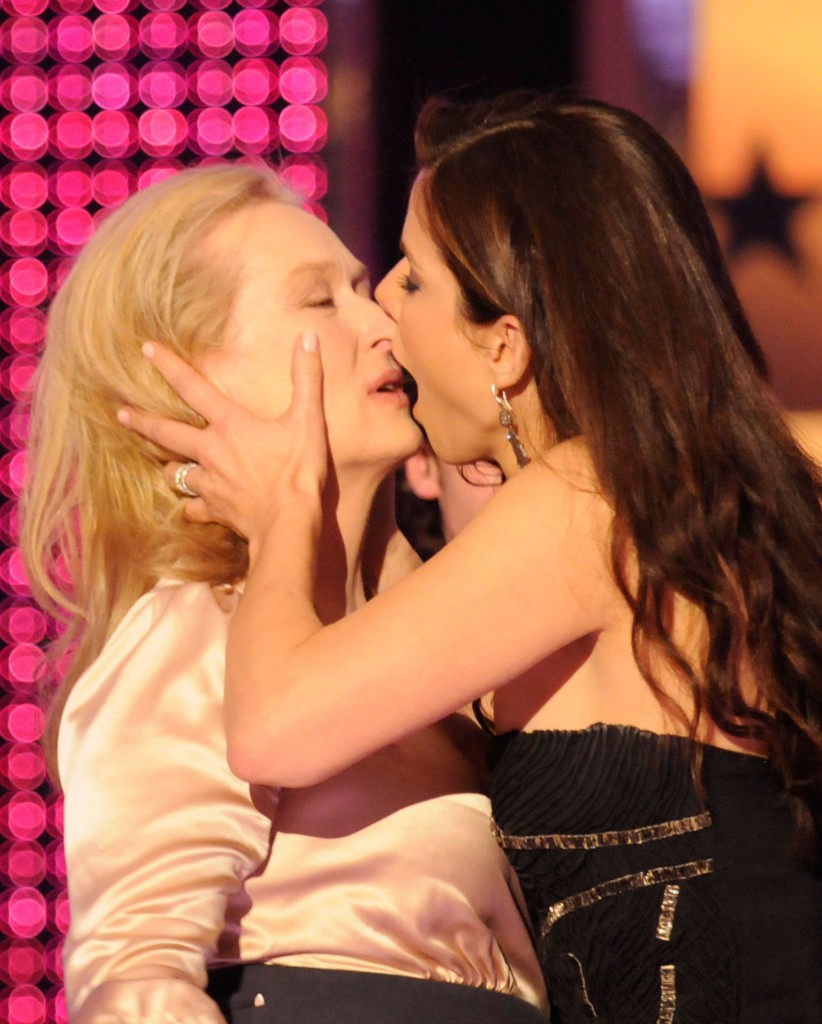 2. Sandra Bullock, GRAVITY: I flip-flopped the top 2 a few times, but having Bullock would've felt self-serving, since when GRAVITY came out, I said something stupid like this in my hard-onreview: "If she doesn't win every award imaginable for GRAVITY, something will have gone terribly wrong, or Daniel Day-Lewis and Meryl Streep have a child I didn't know about." So, I totally over-hyped her performance…but she's thrown through the ringer by Alfonso Cuaron in what had to be one of the most arduous and draining shoots, and emerges as one of the best heroines in cinematic history.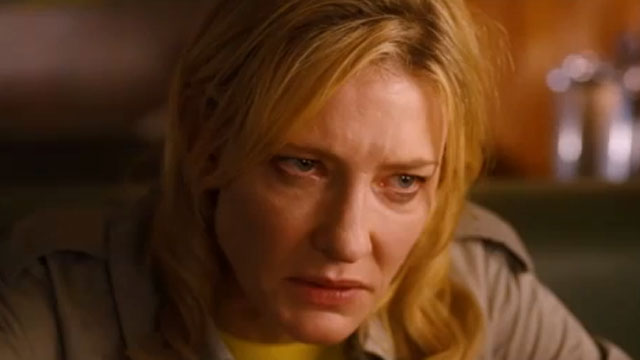 1. Cate Blanchett, BLUE JASMINE: It's hard for Cate Blanchett to make Cate Blanchett unappealing, but she is that in EVERY second of this Woody Allen film. She's a mess, and Blanchett's transformation into a screwed up, sociopath with every problem (drinking, pills, family, money, image, etc.) is devastating, especially when we think she's almost changing, or gonna get away with it all. The final scene, a long shot on Blanchett going further and irreparably down the rabbit hole of Jasmine's tics and mental illness, is a masterpiece.
Next: Best Actor, the hardest category of all.