BEST SUPPORTING ACTOR: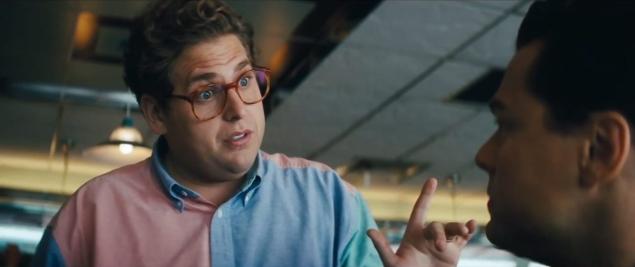 5. Jonah Hill, THE WOLF OF WALL STREET: I'm not entirely sure what Jonah Hill has done to make the Academy want his junk so bad (maybe he gives everyone temple rubs?), and while I love it, I don't think he was Award-worthy for his role as Donnie.
The movie made AMERICAN HUSTLE somehow seem like a Saturday Morning cartoon, and Jonah Hill's buck-teeth, dick-out-at-a-party-ness is an integral part of the puzzle, but aside from Margot Robbie's tits and McConaughey's chest bump, this movie had no supporting actors. It was the Leo show, and a darn good one (if not a good movie).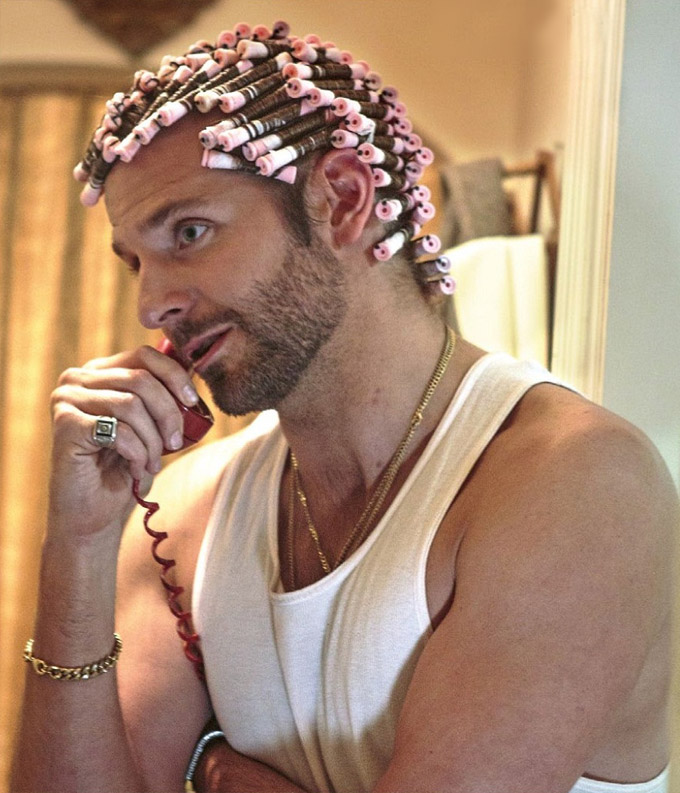 4. Bradley Cooper, AMERICAN HUSTLE: I'm not sure why I don't really like Bradley Cooper, since I used to love Bradley Cooper (probably because he seems far more like his prick HANGOVER character in real life than nerdy friend zoned Will Tippin), but SILVER LININGS PLAYBOOK and AMERICAN HUSTLE prove he's worthy of accolades. Also: he's great at playing unlikable characters (it helps that he's not very likable), and he should win a prize for being the worst person in a movie where a fat Christian Bale is cheating on Jennifer Lawrence and screwing Amy Adams.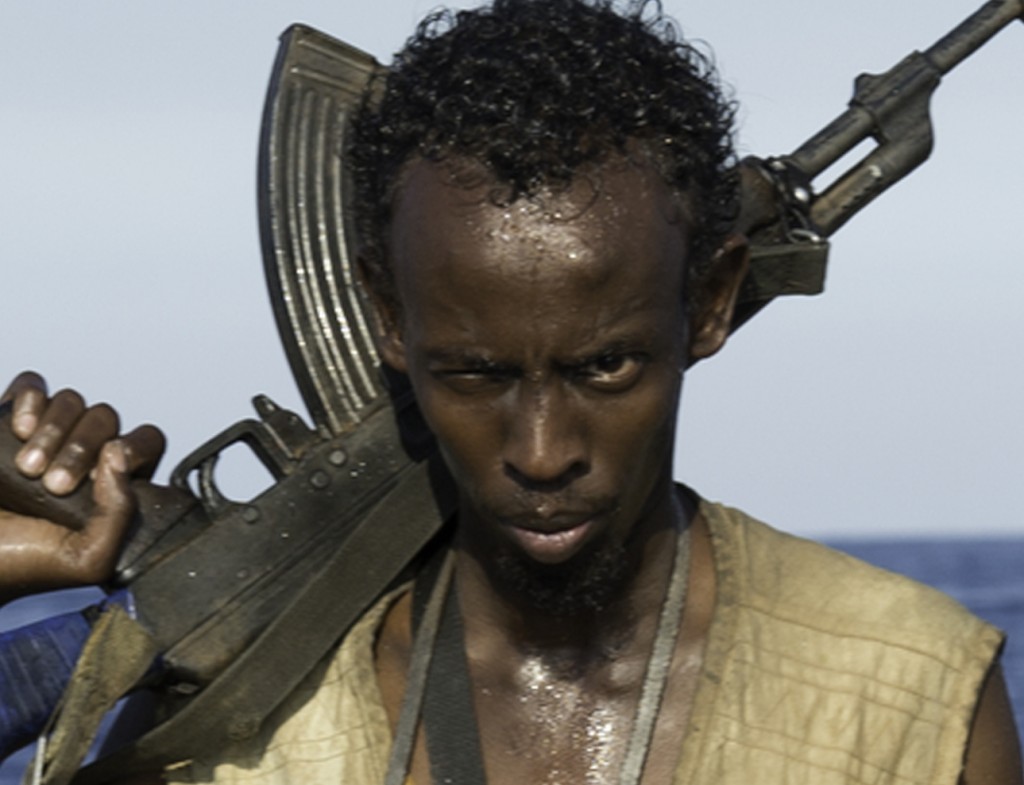 3. Barkhad Abdi, CAPTAIN PHILLIPS: It's a shame Paul Greengrass' thriller didn't get more pub (what an ending, Mr. Hanks), but Abdi's story from limo driver to Oscar nominee is almost better than his performance as Muse, the maligned Somalian pirate leader. It's kind of sad that his nominee was ever in doubt and that it was seen as a win for the Academy for getting something right. Weird that they'd recognize the best actors in movies.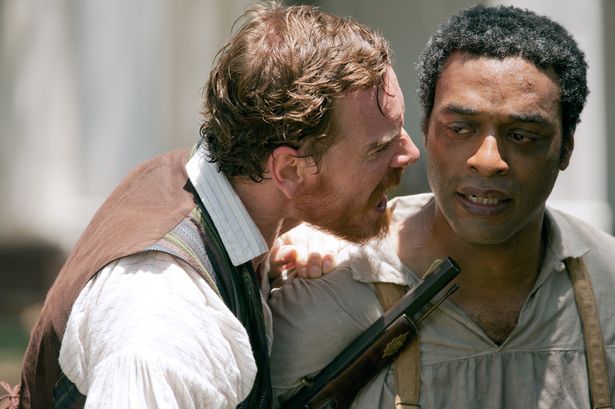 2. Michael Fassbender, 12 YEARS A SLAVE: Fassbender is terrifying in Steven McQueen's masterpiece, and I can imagine it takes a special kind of courage for an actor to portray someone so evil, self-loathing and the face of slavery. Fassbender is fearless (and more), and is probably going to be known as the best actor in his generation, whatever that means.
1. Jared Leto, DALLAS BUYERS CLUB: I may have applied to work as a personal assistant once. Needless to say, I wasn't hired, and that doesn't take anything away from his stunning performance in this movie. Rayon is the heart and soul of the film, and brings it all: tears, laughs, heartbreak and drugs.
Next: Best Animated film, as Minion free as possible.