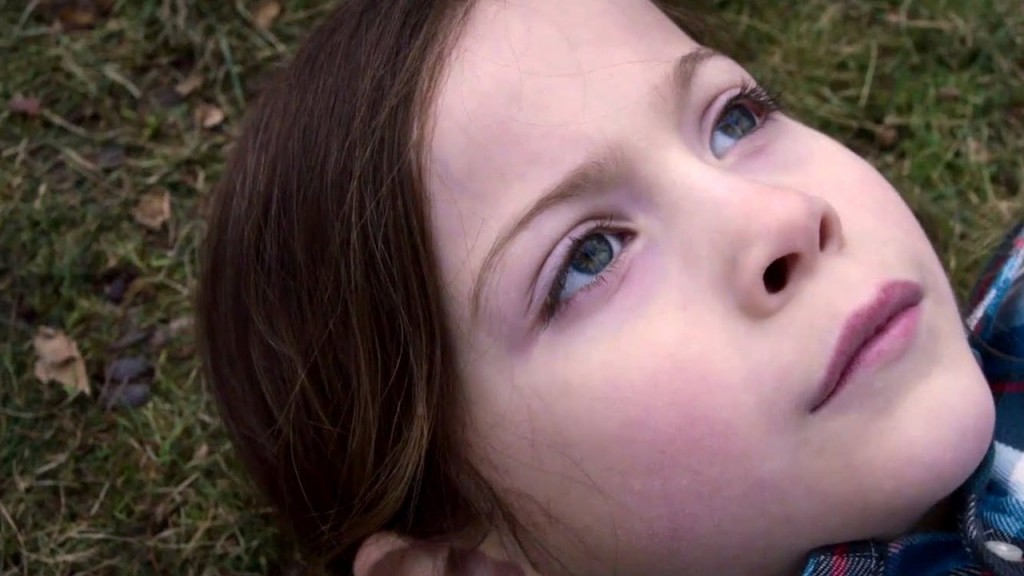 When I was a kid, I spent an inordinate amount of time in my weird salt and pepper carpeted room. I would play with my action figures all day, narrating their battles, recreating scenes from comic books, cartoons and movies in glorious mash-up fashion, throwing them to and from the room and at the walls, to simulate the gritty reality of "war."
I was painfully shy, and my Room was the only place I could be unequivocally myself, sheltered from the rest of the world. I miss it.
But I can't even imagine if Room was my world, and the only thing I knew. That's what his Ma's (Brie Larson) garden shed prison is to Jack (Jacob Tremblay), a four year old boy who has grown up knowing only the insides of Room.
For a kid, even a Room can seem like an entire world.
And in Room, the transformative must-see film based on Emma Donaghue's acclaimed novel and adapted by her own hand, it's a fascinating one. Yes, the tragic, uncomfortable circumstances make your skin crawl, but Jack has no idea of the circumstances surrounding his birth, and this story is from his fascinating perspective, and director Lenny Abrahamson (Frank) renders many unimaginable situations to (painful) reality.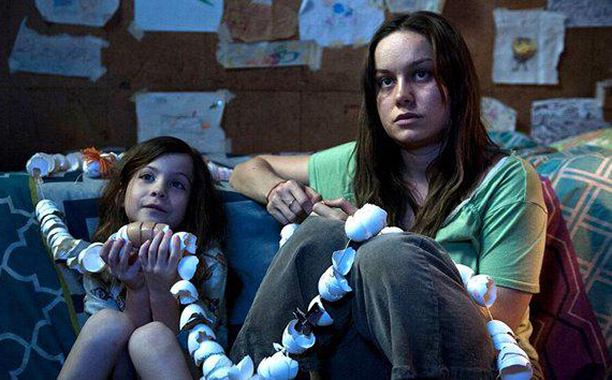 Jack just knows Ma, Room and the fuzzy feed of Dora the Explorer that they receive. Sure, he knows about Old Nick (Sean Bridgers), but he's not allowed to see him, and goes to bed before he comes over. Jack doesn't know that Ma was kidnapped by Old Nick seven years previous, and that he's raped her nearly every day since, and that Jack himself was conceived from one of these unspeakable deeds.
He loves Room and Ma. He doesn't know that the trees, birds and people he sees on TV are real, that anything exists out of Room.
It's hard not to be frustrated, angry with Jack, but of course, none of this is his fault, and you can hardly blame Ma for how he's sheltered him. But eventually, Jack's blissful ignorance becomes too much for Ma, who finally stops lying to him, revealing to him that there is a world beyond Room.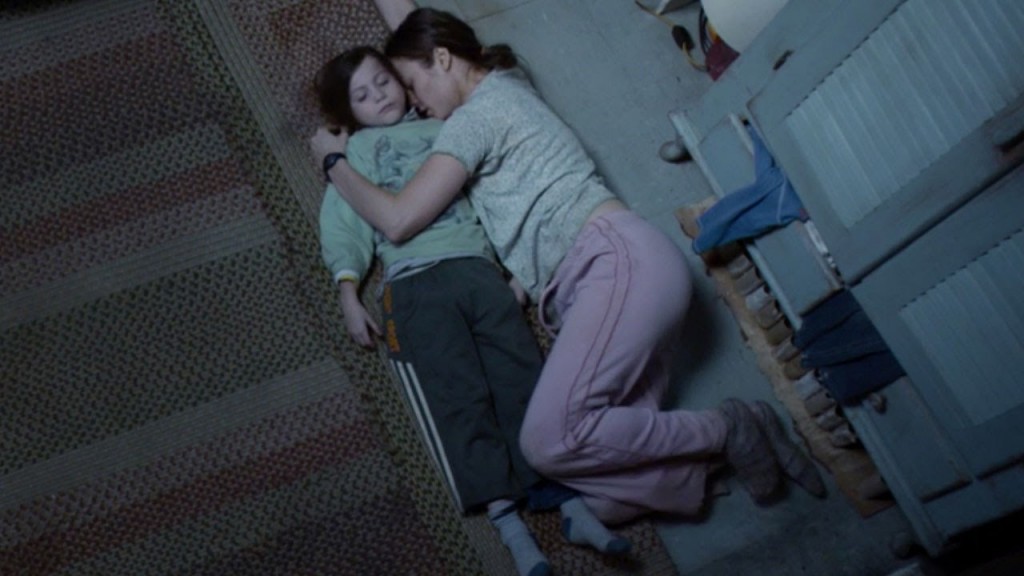 Those scenes between Larson and Tremblay are the best in the film. Ma has carried this truth for so long, and needs someone to understand, and Jack doesn't, at least not at first, decrying this new reality as make-believe. "That's a boring story. That's not the story I want," he yells, tantrum at the ready. And who can blame him? This movie captures the mind, soul and stunning adaptability of a child perfectly, thanks to Tremblay's performance and a mindblowingly empathic perspective from Abrahamson and Donaghue.
In the sometimes overwrought, but always necessary, narration, Jack comes to grips with the truth: "I'm four and I knew nothing. I'm 5 and I know everything."
You've never rooted for characters to escape from their circumstances MORE than in Room, but when we get what you want, it feels just as weird and uncomfortable for the audience as it does for Jack and Ma, a truly mind-boggling achievement by Abrahamson.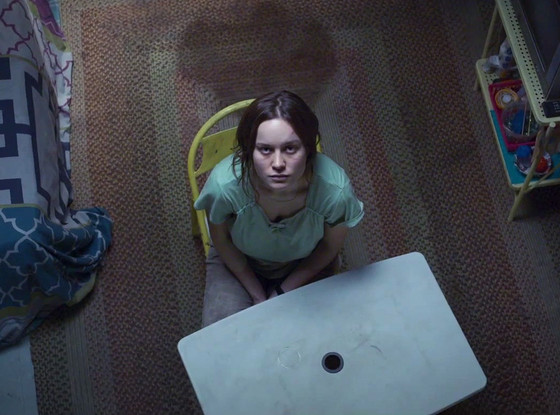 Room highlights the incredible adaptability and intelligence of children, and how adults just don't have the same capacity. Ma never expected to leave, to make it back home, to return to her life, and see her parents again. Larson's Ma would've given up long ago if it weren't for Jack; she's been broken for so long that she might never be repaired. It's an unreal performance from Larson, summoning untold depths of sorrow and compassion. She's so good it almost demeans it all by suggesting an Oscar statuette; this is an achievement all on its own, and is the kind of performance that cements her place as one of the finest in the industry.
Room is incredible, a story of survival, adaptation, perseverance and love, one where Larson, Tremblay and Abrahamson prove irreplaceable as a cinematic family all their own.
Room opens in New York and Los Angeles October 16, and expands nationwide November 6.