And so, it all comes down to this. The Muppets were created in 1955, and nearly 60 years later, we're about to definitively determine which one is the absolute greatest; this is obviously a fully scientific process that will present an undisputed champion. Your final two Muppets are: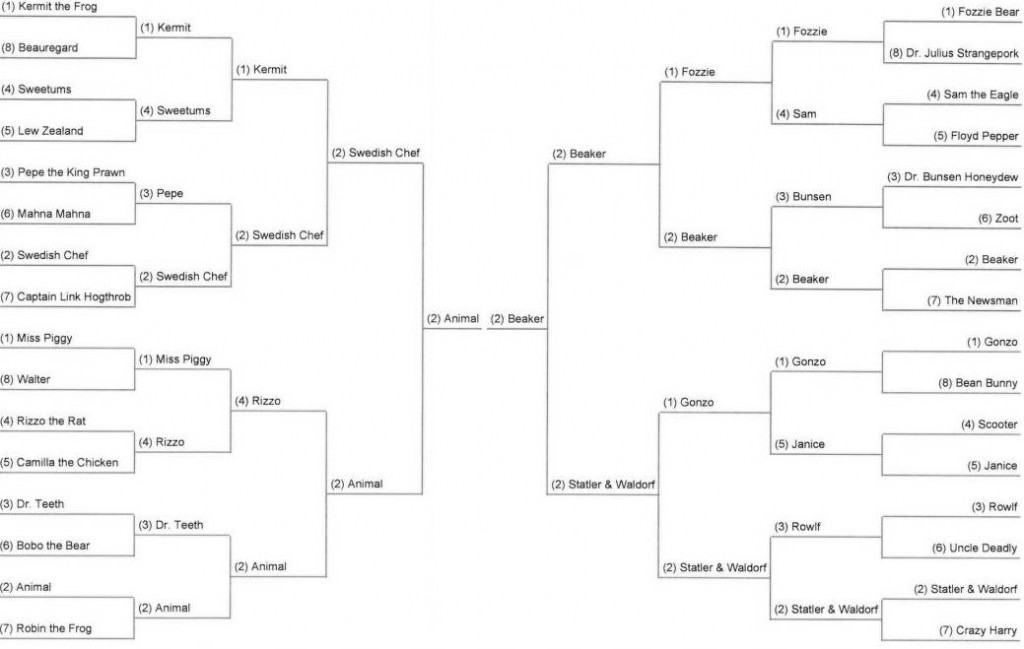 Animal vs. Beaker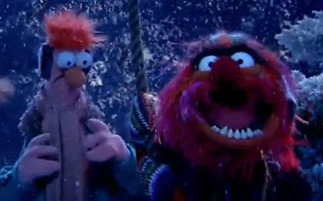 The uncontrollable dummer vs. the abused lab assistant. The wild vs. the meek. The hard to understand vs. the even harder to understand. A battle of epic proportions. This is the most important decision you will ever make. CHOOSE WISELY.
Voting will end Monday night, and the winner will be announced on Tuesday, April 8.