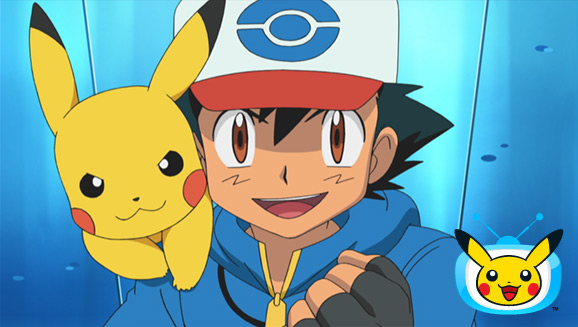 March is winding down, and so is our March Madness trip down nostalgia lane. From a controversial field of 32 cartoon theme songs, we have reached our Final Four. This round was lighter on drama, with only one close match (but the closest match possible!) of the four, and our two Cinderella stories coming to an end as they ran into a pair of powerhouses. Here are your results:
The Oldies
(2) Scooby Doo (57%) beat (8) Underdog (43%)
The Heroes
(2) Teenage Mutant Ninja Turtles (67%) beat (8) Batman: The Animated Series (33%)
The WarnerDisneys
(2) DuckTales (51%) beat (1) Animaniacs (49%) (by a single vote!)
The Millennials
(1) Pokemon (68%) beat (2) SpongeBob SquarePants (32%)
–
It's worth noting that this is the second straight round that DuckTales squeaked through by a single vote. Underdog and Batman: TAS both had impressive runs, but neither really stood a chance against their opponents in this round. Neither did SpongeBob, which faced its first really tough test and got pummeled by it.
Here's the resulting bracket: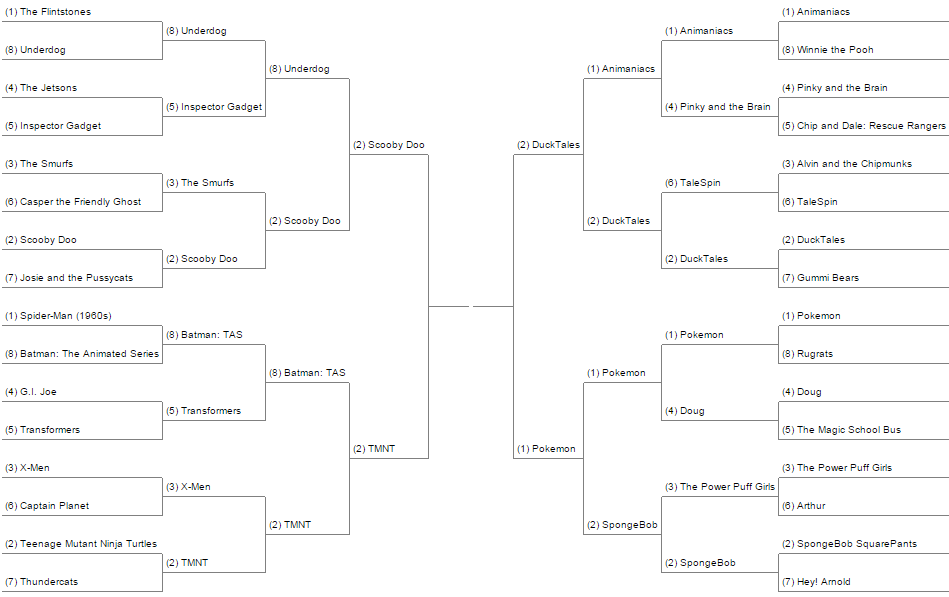 It's all come down to this: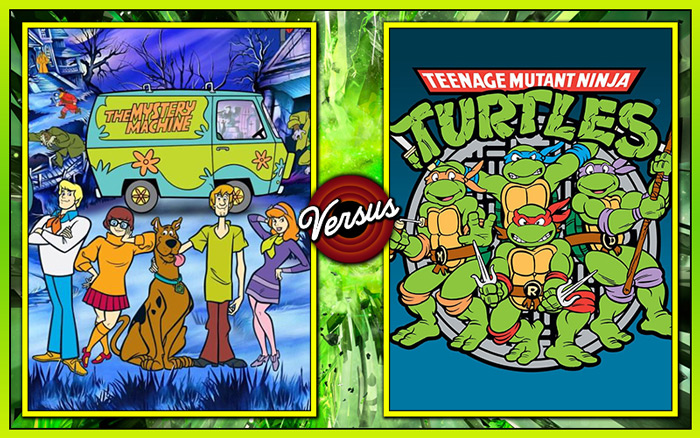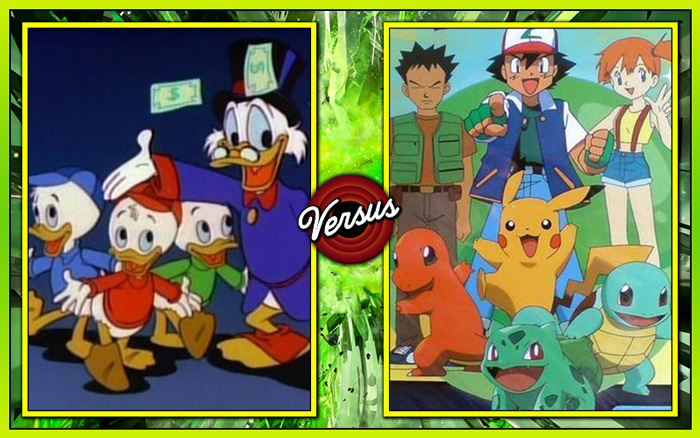 Your voting windows are:
Round 4 (Final 4): Monday, March 30 – Wednesday, April 1
Round 5 (Championship Match): Thursday, April 2 – Sunday, April 5
–
Vote early, vote often!