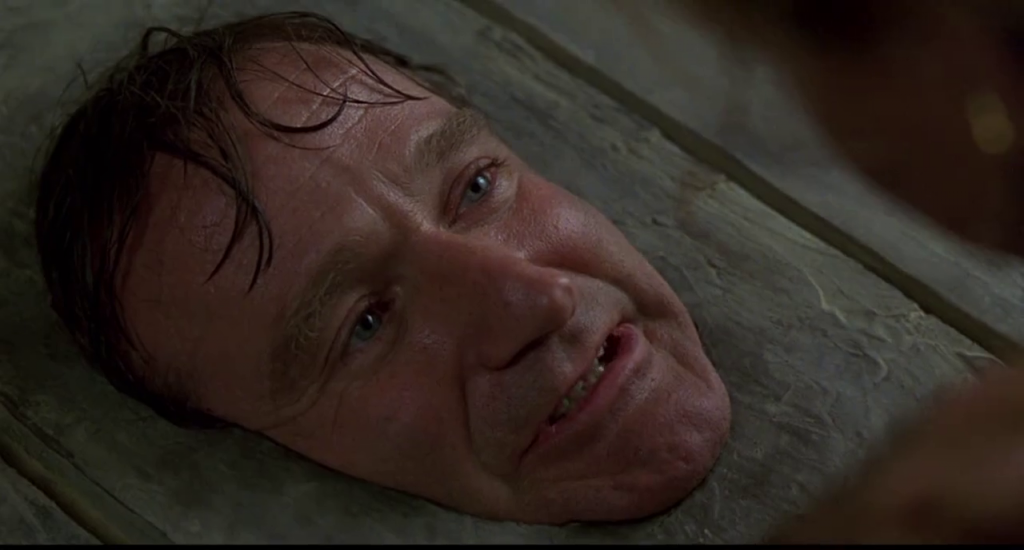 Robin Williams and JUMANJI have haunted our dreams since 1995, but the story began much earlier: 1982, in fact, when Chris Van Allsburg's book won the National Book Award. For JUMANJI and THE POLAR EXPRESS, Allsburg is kind of the king of children's fiction. And it's easy to see why the movie version would be freaky/awesome: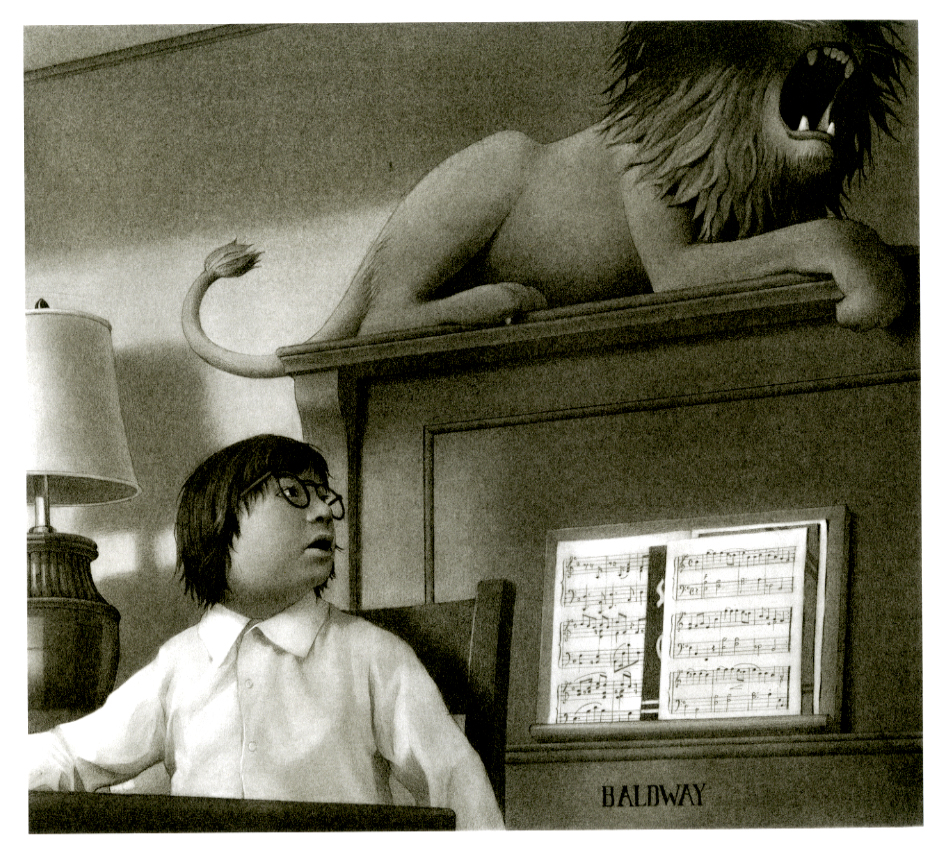 Joe Johnston (CAPTAIN AMERICA: THE FIRST AVENGER), whose career began with the instant classic HONEY, I SHRUNK THE KIDS and cult fave THE ROCKETEER, followed it up with directing the "live action sequences" of THE PAGEMASTER. So, clearly, he could do no wrong, and was on a roll heading into helming the film adaptation of JUMANJI.
In the 90's, you know who else could do no wrong (or enough coke)? Robin Williams. Well I can't vouch for TOYS (not many can), but HOOK, FERNGULLY, ALADDIN and MRS. DOUBTFIRE permanently etched Robin Williams' into every kids' life history. Robin Williams meant greatness, and an eternity of (confusing) youth thanks to JACK, HOOK and JUMANJI, another movie that plays with his age and upbringing.
This time around, he plays the adult version of a bullied kid (Alan Parrish) who got stuck in a board game for 30 years and as such, gets a chance to showcase his world-renowned hair growing abilities. In many ways, he's essentially playing a Lost Boy from HOOK, given a chance at redemption, and another chance at family, and to defeat his villainous Dad/Poacher.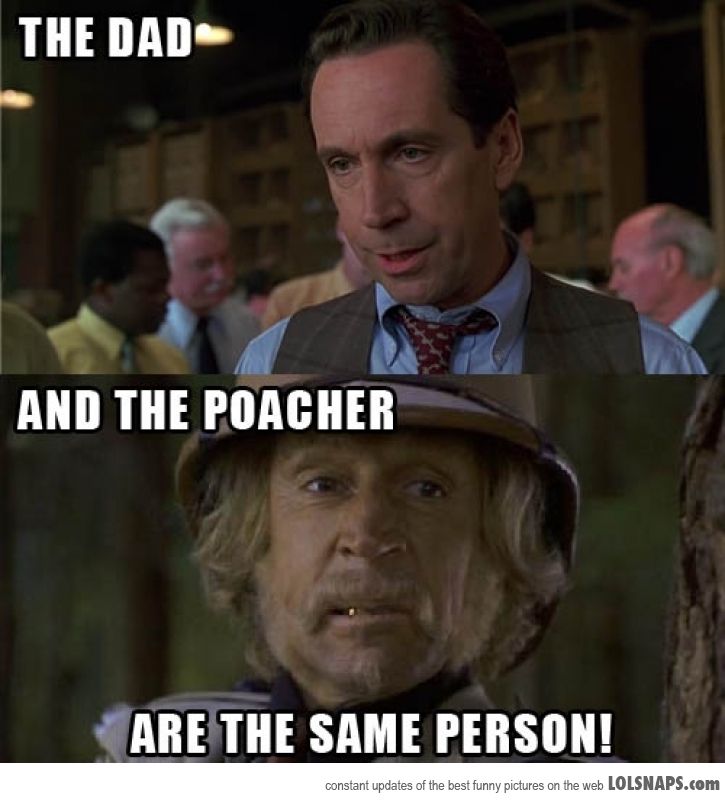 Then you sprinkle in David Alan Grier, whose career never really took off, unless you count the TV movie ANGELS IN THE INFIELD (and maybe you should). He did manage to net a recurring role on LIFE WITH BONNIE, perhaps because he worked with Bonnie Hunt on JUMANJI, who was clearly added for her tremendous sex appeal.
Then there's a prepubescent Kirsten Dunst and a monkey boy, and you have an instant classic on your hands.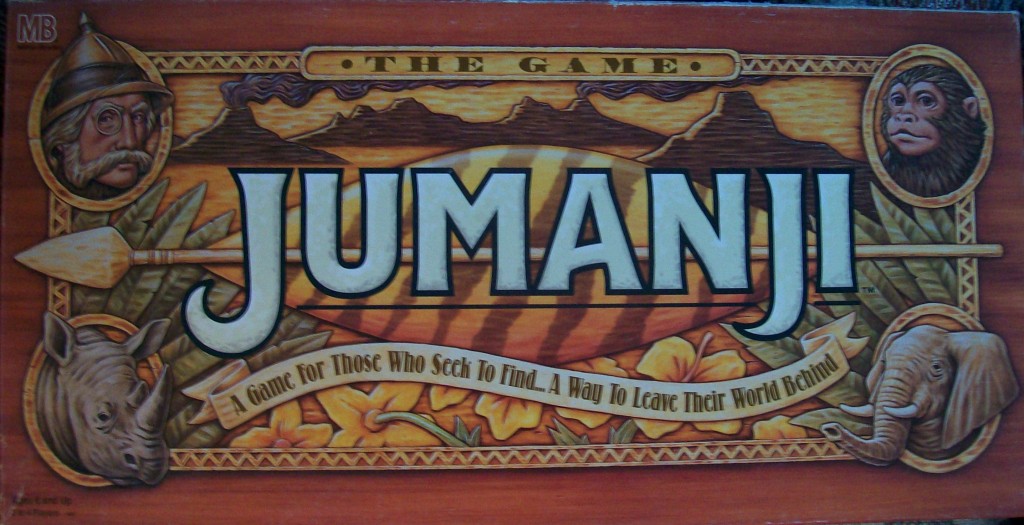 JUMANJI so thoroughly terrified and enthralled me as a kid, that I had to have the Jumanji board game…but was too afraid to play it, lest I get stuck in the board. Forever. The idea of growing up instantaneously, and missing my life, losing my friends, family, and having my Dad run after me with a rifle in the forest, while having to wear a big ass leaf for a hat, is an unsettling one.
But the idea of going from creepy kid (below, who looked like an unholy combination of my childhood best friend, my Dad as a kid and a freckly wicked witch) to Robin Williams, with the ability to wrestle with alligators and Bonnie Hunt almost tipped the scale in the other direction.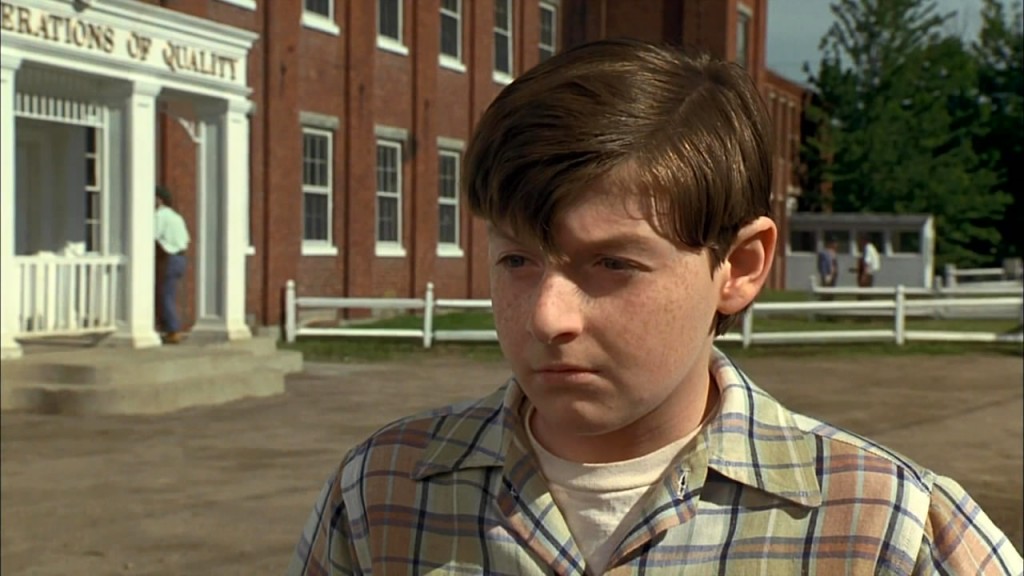 The movie was such a phenomenon (was it? I'm making this up) that the following year, JUMANJI got an animated series that looks a lot like the Wild Thornberries.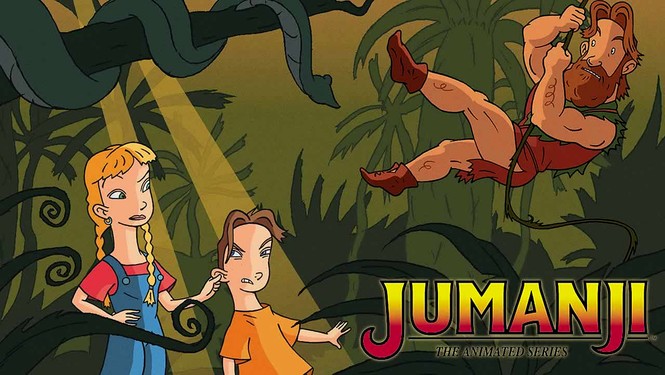 Needless to say, it lasted just the one season.
But now it's time to wet our whistles with this sure to be mediocre drinking game. That said, it certainly beats ZATHURA.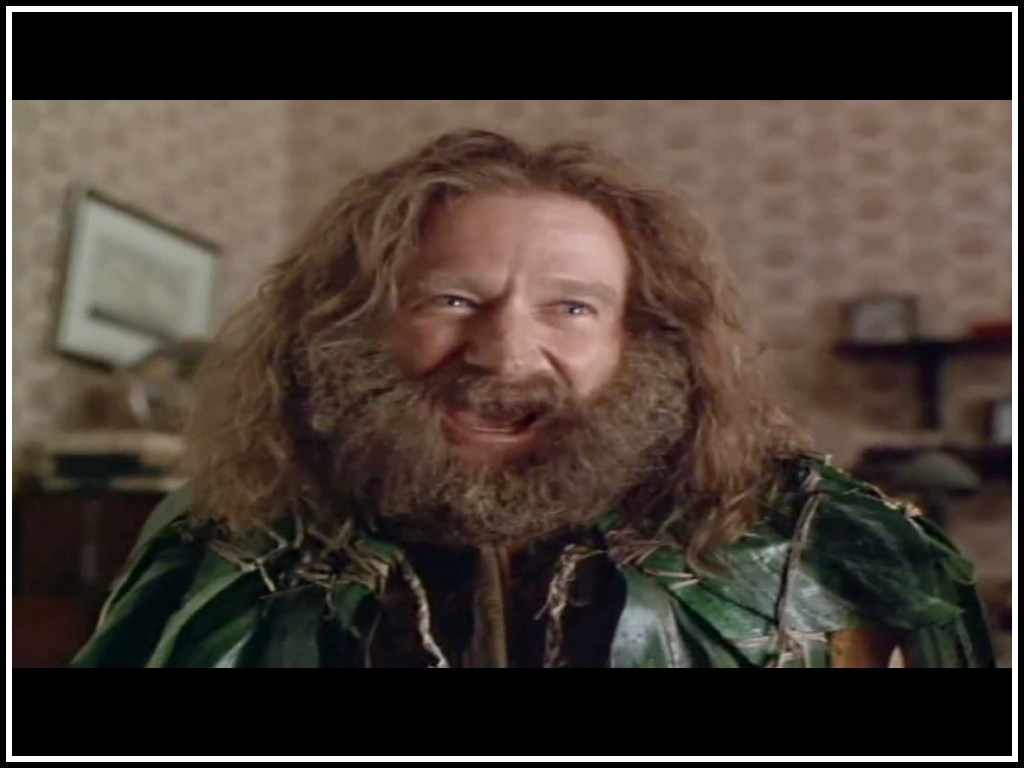 JUMANJI DRINKING GAME RULES
1. Every time they roll the dice (or there's a new turn), drink!
2. Whenever the Jumanji theme plays, meaning the terrifying freaking drums, have a sip.
3. If monkeys are up to mischief…drink!
4. Drink whenever our fateful heroes read a new rule of the game, and double it if they're confused by it.
5. When you see a lion, take a sip.
6. When someone kills a massive spider with a tennis racket, drink, since that's the only time you'll ever see such a monumental achievement.
7. Waterfall during a stampede!
8. If something genuinely scary occurs, drink.
9. Drink if you ever find yourself attracted to Bonnie Hunt.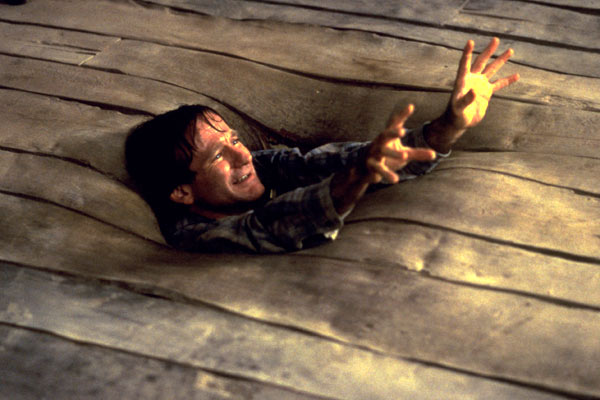 GET SUCKED IN THE FLOOR EDITION: Drink whenever you're attracted by 13 year old Kirsten Dunst, you sicko.