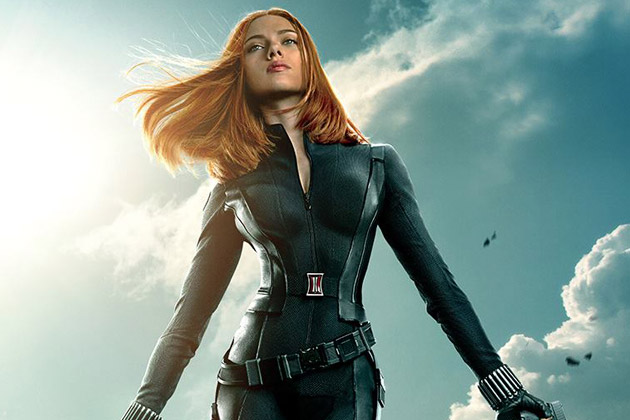 A BLACK WIDOW film has been… listed. Not "announced" per say, but it has its own IMDb page so gosh golly gee, it must be true! We, the people, have been surrounded by every superhero imaginable for years now (how many versions of Batman and Superman have we suffered through over the past countless decades?) and we are finally starting to see a lady at the end of the tunnel. Let's go down a brief (and incomplete) list to see what's already out there – past, present and future* – in the realm of live-action superhero television and films.
ANT-MAN (1 movie)*
ARROW (TV show in season 2)
BATMAN (9 movies, 1 TV show)
BIRDS OF PREY (TV cancelled after 13 episodes in 2002)
BLACK WIDOW (3 supporting/ensemble movie appearances, 1 movie)*
CAPTAIN AMERICA (8 movies)*
CATWOMAN (multiple appearances, 1 horrible movie in 2004)
DOCTOR STRANGE (2 movies)*
FANTASTIC FOUR (5 movies)*
GREEN LANTERN (2 movies)*
GOTHAM (TV, included separately because it exists in Batman's universe but isn't about Batman)*
GUARDIANS OF THE GALAXY (1 movie)*
IRON MAN (5 movies)*
JUSTICE LEAGUE (1 movie)*
SUPERMAN (8 movies, 2 TV shows)
THE AMAZING SPIDER-MAN (10 movies)*
THE FLASH (TV show, and 1  movie)*
THE INCREDIBLE HULK (7 movies, 1 TV show)*
THOR (5 movies)*
WOLVERINE (8 movies, probably more, including cameos)*
WONDER WOMAN (TV show from 1975-1979, 1 movie)*
X-MEN (6 movies)*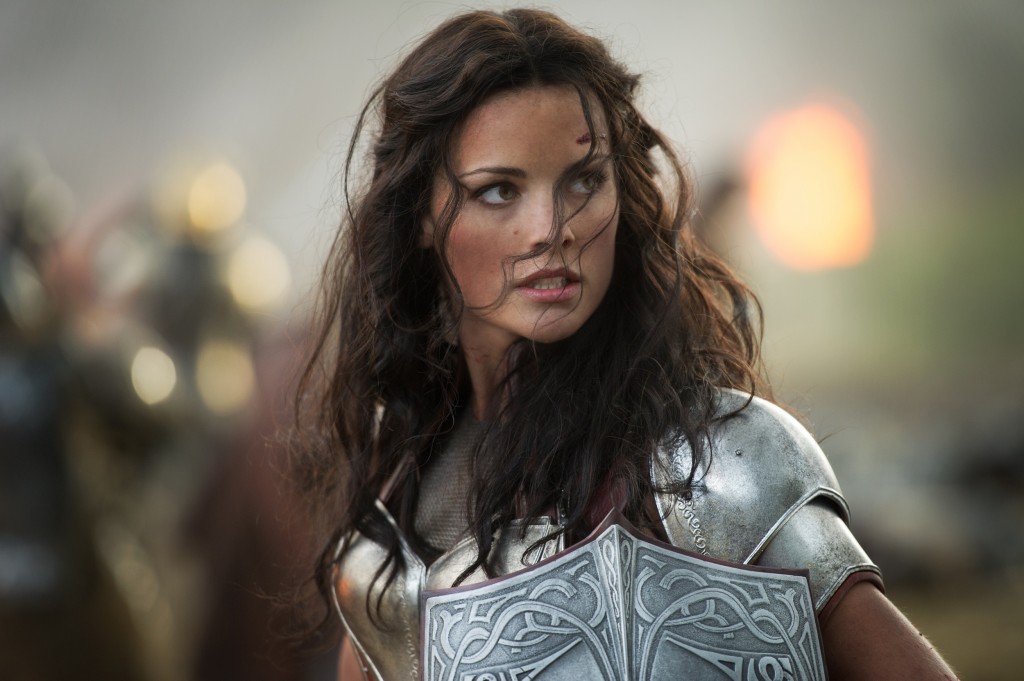 Pretty impressive list we've got there, right? Pretty testosterone heavy list, too. Sure, we absolutely have some supporting females here and there – re: Catwoman (not the movie!), Lady Sif, the X-Women, etc – but on the whole, the list is fairly male-centric. Don't misunderstand me here, folks: this is not a feminist-rant-post, or an angry-at-men post, but merely a "we've-got-some-kickass-heroine's-out-there" post that does not quite understand why we haven't taken advantage of the abundance of awesome womens we've got.
I, and I believe many others, have had the unfortunate pleasure of witnessing one too many arguments surrounding the idea that superhero films (or any films) that feature a female lead will bomb at the box office. Women don't have the "universal appeal" that men do or some other silly thing like that. I firmly and wholeheartedly disagree, especially when it comes to superheroes. Women will go see these films because they're such a rarity and we're dying to get one of our own up there in a lead role, and men will see them because SCARLETT JOHANSSEN IN SPANDEX. It's a win-win situation.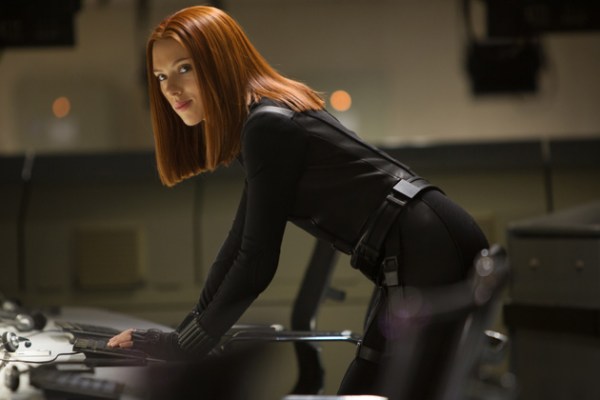 Another great argument I've heard (which was a personal favorite of mine) was that Wonder Woman doesn't need her own film. Number 3. See here. While I absolutely accept and agree that her mythology does not lend well to cinematic adaptation, that doesn't mean that a) it's impossible or that b) that she doesn't need a film. Just because it would be difficult to get her a working, relatable backstory on screen that does not mean that she shouldn't get one. (Hands off, Brett Ratner, Simon Kinberg and Zak Penn. You three have ruined enough.)
And it may sound ungrateful that I'm whining when we're finally getting both a Black Widow and a Wonder Woman film in the foreseeable future, but it should absolutely sound ungrateful. Because we, both women and the general comicfan population, should not have to be grateful that a heroine is finally getting to star in her own film. It's a no-brainer when it comes to adapting a male hero, but somehow the ladies always get the boot. And I don't think it's a lack of desire from the fanbase that is holding back our heroines, but instead a lack of understanding on the studios part: they don't know how to write our heroines. It's hard enough to write a complex character, but for many female roles they tend to be broken down so simply that they fall through the cracks and become nothing but fluff.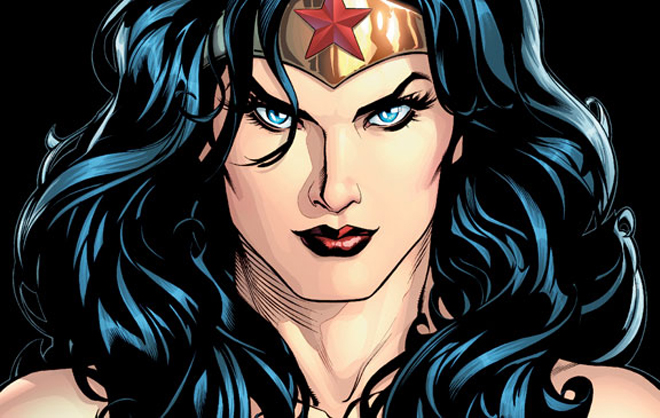 My proposed solution? FIND NEW WRITERS. There are a ton of screenwriters who can master the complex female character without pigeonholing her into one stereotype or another, and maybe that's a huge part of why we've waited so long to put Black Widow at the forefront of her own adventure; the writers that were bringing her to life onscreen had time to test her, find her strengths and skills off the page and are now comfortable enough with her as a character that they feel confident they can give her a successful film. And maybe that's what the plan is for Wonder Woman, too. An introduction to Diana Prince in BATMAN VS SUPERMAN, another supporting role in JUSTICE LEAGUE to iron out the kinks and then finally a film of her own to succeed in.
I'll admit that it's a fairly decent plan of attack but it's not good enough anymore, Hollywood. It's time to find new writers who can do it right on the first try. No more bombed films, no more canned pilots. Make me the perfect RED SONJA film (not the 1985 atrocity) and do it now. We've got enough hugely popular and successful superdoods in tights roaming around that it's time for some superladies to start winning the box office, too.