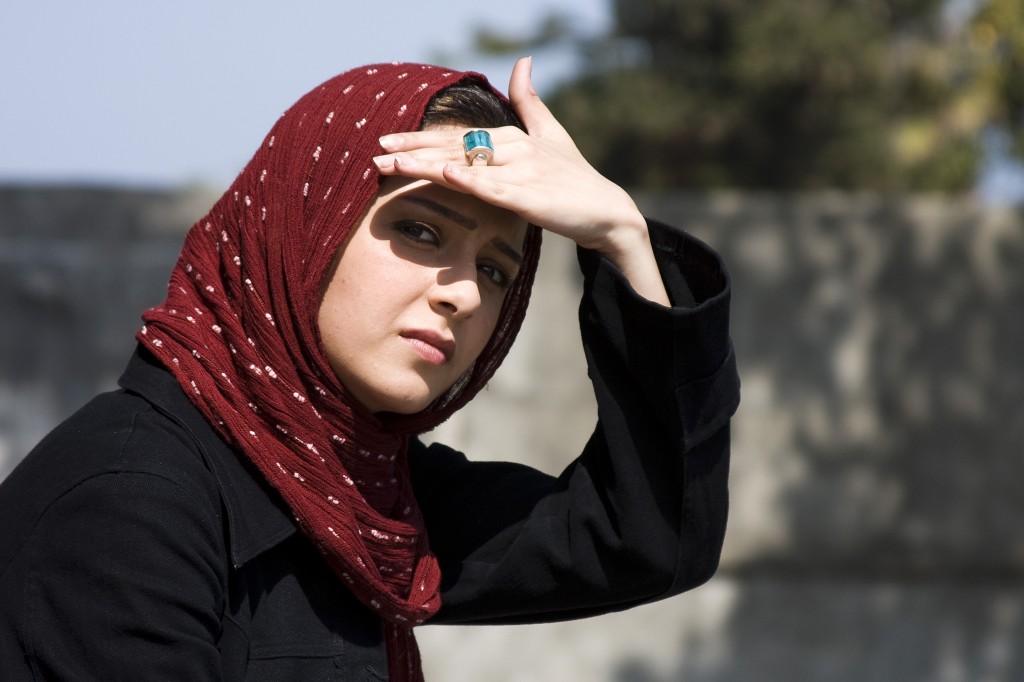 About Elly is one of those movies you want to go in without any idea of what it's about. I just had that pleasure and I'm still recovering from writer-director Asghar Farhadi's masterwork.
Farhadi, the director of the Academy Award winning film A Separation, actually wrote and directed About Elly before A Separation. Now his film is finally getting a U.S. release, and if there's any justice in the world, people will go and see this riveting drama unfold.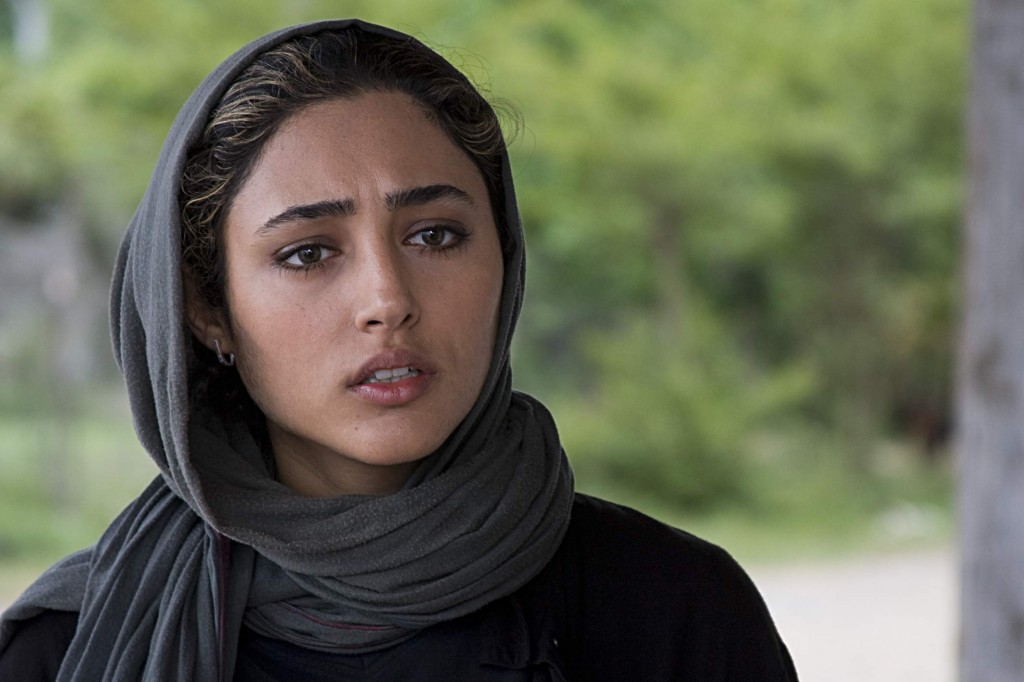 Sepideh (Golshifteh Farahani) is that friend we all have who organizes and plans everything. They're annoying but they're also necessary, and keep friends together. This time, she drags along the shy Elly (Taraneh Alidoosti) to what amounts to a mini-college reunion, with three couples and their young children in tow for a weekend getaway. But there's nothing subtle about the trip: it's an obvious set up for Elly and their friend, the recently divorced Ahmad (Shahab Hosseini).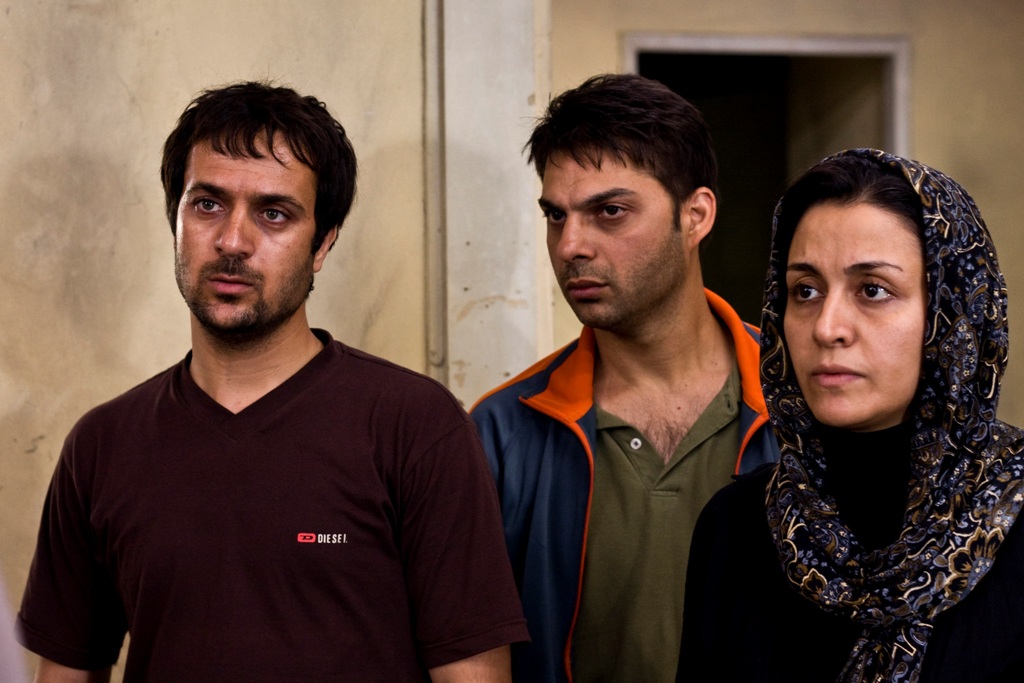 The group is a playful group, always joking, dancing and playing games. Happy. But we know something is off about the whole thing from the start, that it's all a charade. This becomes all the more obvious when they play charades. When tragedy strikes, the whole movie flips, and it truly feels like you're upside down, gasping for air for the last hour and a half of this film. The mystery and heartbreak only burrows deeper, as lies infect the group, sweeping through the cast of characters like a disease. The entire ensemble is perfect, but it's Golshifteh Farahani's Sepideh, who must bear the weight of the proceedings, who's revelatory.
 About Elly is devastating, an examination of the secrets we keep and the lies we tell, and the never-ending cycle that they perpetuate. These friends are consumed by the lies, as they snowball to disastrous effect, and they never learn. The truth may have been able to set these people free, but we'll never know. Late in the movie, the adults try and fail to push a car from out of the sand. Farhadi's message is clear: even with the help of our friends we'll be unable to dig out of the lies we tell ourselves and each other.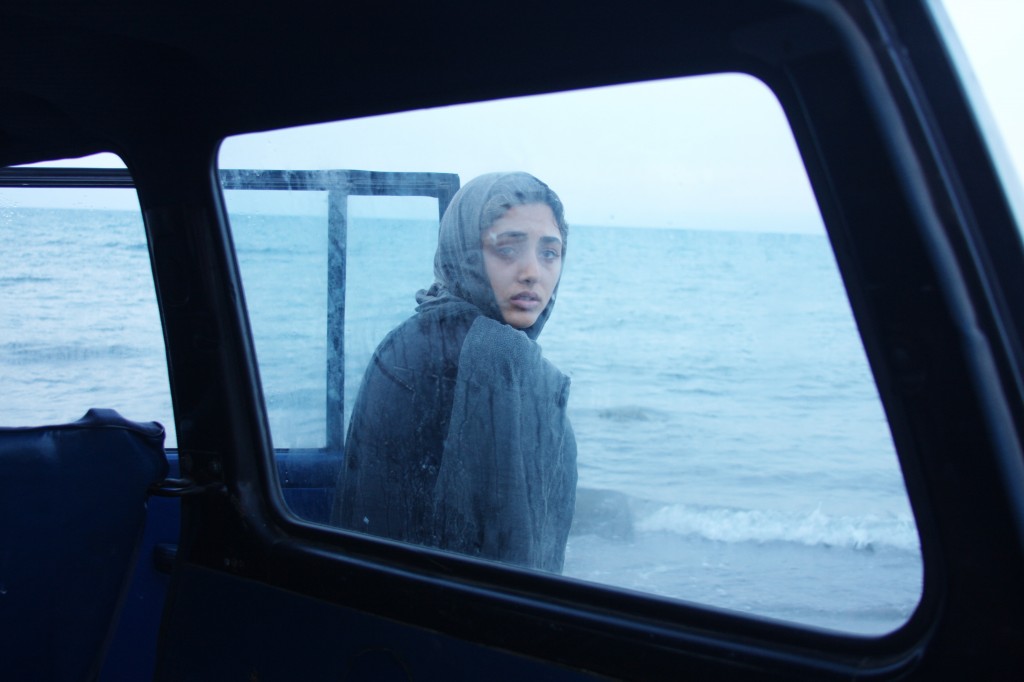 Farhadi's film shows us how fragile our lives are, and how one moment can shatter an entire household immediately, the elusive notions of fault and fate obscured in the aftermath. When disaster hits, Farhadi wonders: Is it someone's fault? Was it destiny? Does it matter? It's easier to move on or accept things when tragedy has an explanation, when you have someone or something to blame. But life's rarely that forgiving.
This time, however, the only fault will be your own if you miss this movie.
To figure out where ABOUT ELLY is playing, go here. If you're in the LA area, ABOUT ELLY is now playing at Landmark's Nuart Theatre, showing through Thursday, May 14 for an exclusive one-week engagement.  Showtimes: Fri-Mon at 1:20, 4:10, 7:00, 9:40; Tue-Thu at 4:10, 7:00, 9:40. Landmark's Nuart Theatre is at 11272 Santa Monica Boulevard, just west of the 405 Freeway, in West Los Angeles.