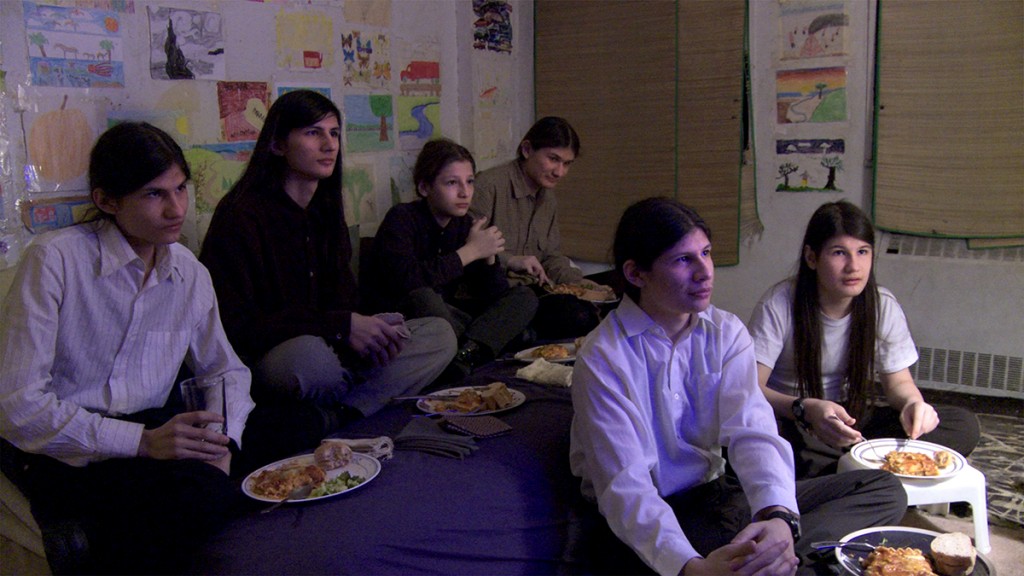 Oftentimes, I wish that movies and TV could be my life, that everything else could melt away as I was finally watch Rectify, You're the Worst and hundreds of other shows that hang over my pop-culture obsessed head.
Be careful what you wish for.
For the kids of the Angulo family, movies and TV are literally their life, as they are only allowed out of their Lower East Side Manhattan apartment a few times a year (if that). Meet "The Wolfpack." Bhagavan, twins Govinda and Narayana, Mukunda, Krisna and Jagadesh, six teenage brothers who have grown up on pop culture and little in the way of real world interaction.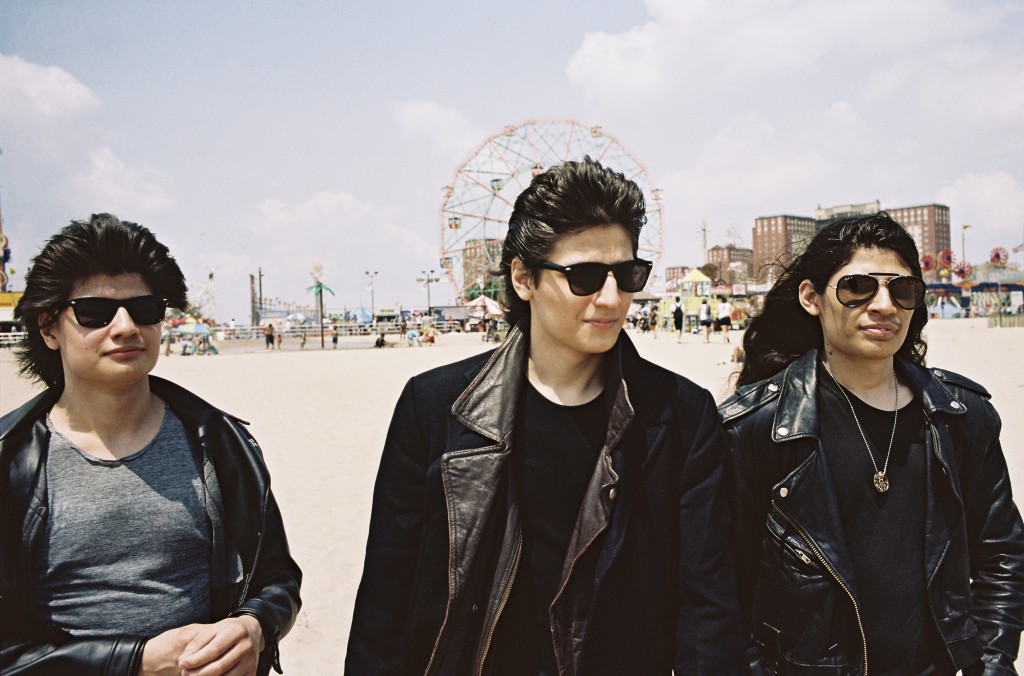 It's a fascinating and disturbing story, with director Crystal Moselle granted incredible access. How did she even find out about this family? It's clear that her presence changed these kids, as The Wolfpack chronicles the brothers escaping and beginning to start a life outside of their apartment, and part of the wonder of this movie is the knowledge that now the Angulo brothers are traveling the press circuit to promote the film. Their entire life they had re-enacted films and pretended to be in movies, revering them even more than the normal film nerd; now they're inextricably a part of film, rocking Reservoir Dogs inspired suits on the red carpet.
The brothers are inseparable, and they better be, because they don't have a choice. They're homeschooled by their mother Suzanne, and kept under lock and key by their father Oscar, whose presence looms larger off-screen than whenever he is on it. In fact, we never get a clear picture of the mysterious and immensely hate-able Oscar, this man who wants to shield his children from the city, from life. It's too much to expect a satisfactory reason for why (because there isn't one to be found), and also how, because on-camera Oscar hardly seems lucid or threatening. He's a drunk, but there's no evidence of abuse beyond the immense psychological toll he's extended over his wife and kids. He fancied himself a deity over his children, naming them after avatars of Vishnu, and we thankfully pick up when his power and influence is waning. Of course, a nearly fatal flaw of the film is a lack of focus on his youngest child, their lone daughter Visnu, who falls through the cracks of the narrative and seems destined for another decade of isolation. One hopes that this documentary can do for her what it has so clearly done for her brothers.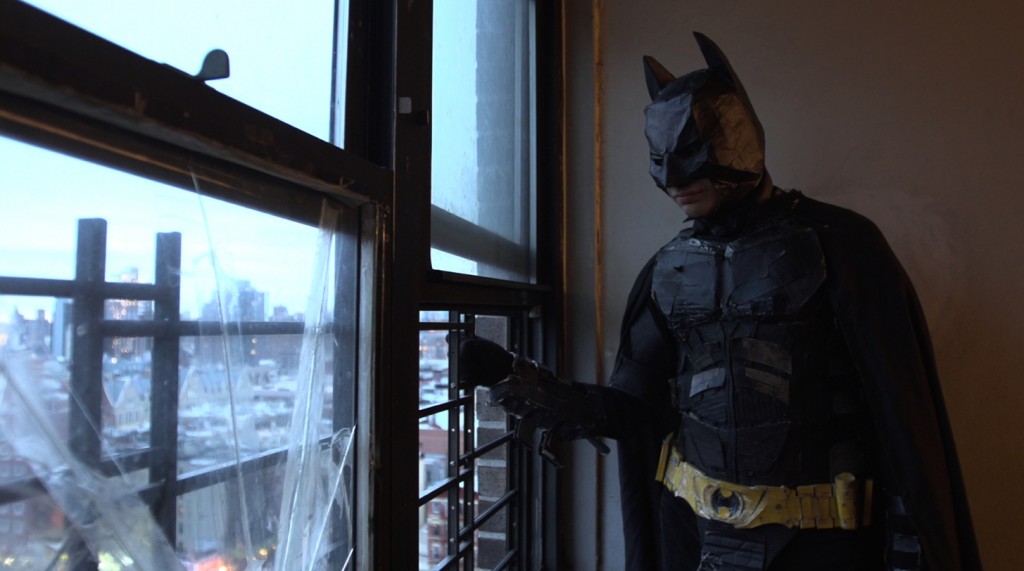 The Wolfpack is ultimately uplifting, as we watch these teens discover life (and their mother rediscover it), glimpsing the world through naïve and inexperienced eyes. A trip to the beach is a revolutionary concept, a better-than-the-movies jaunt. Even when imprisoned or kept from living, these boys carved out a life for themselves, finding joy in the power of movies, transcribing scripts by hand and play-acting The Dark Knight, crafting incredibly creative cardboard costumes a cosplayer would approve of. Now, they have access to the outside world: life cannot be denied. Neither can this film, a must for a Best Documentary Oscar nomination.
The Wolfpack arrives in theaters June 12.